CREATING A PLACE TO BECOME
Nakita Williams
Club Director
We are so glad that you've decided to visit our Club page and learn more about what goes on behind our blue doors! Everyday we are encouaring and challenging our youth to grown into bright leaders.We believe that great futures start here.
Please come visit us soon and see for yourself the daily impact we're making in the youth of Netwon County!
ADDRESS
13634 Brown Bridge Road Covington, Georgia 30016
CLUB HOURS
School Year: 2:30 - 7 PM
Summer: 8 AM - 5 PM
Newton County BOYS & GIRLS CLUB ONGOINGS
Grand Opening June 3, 2019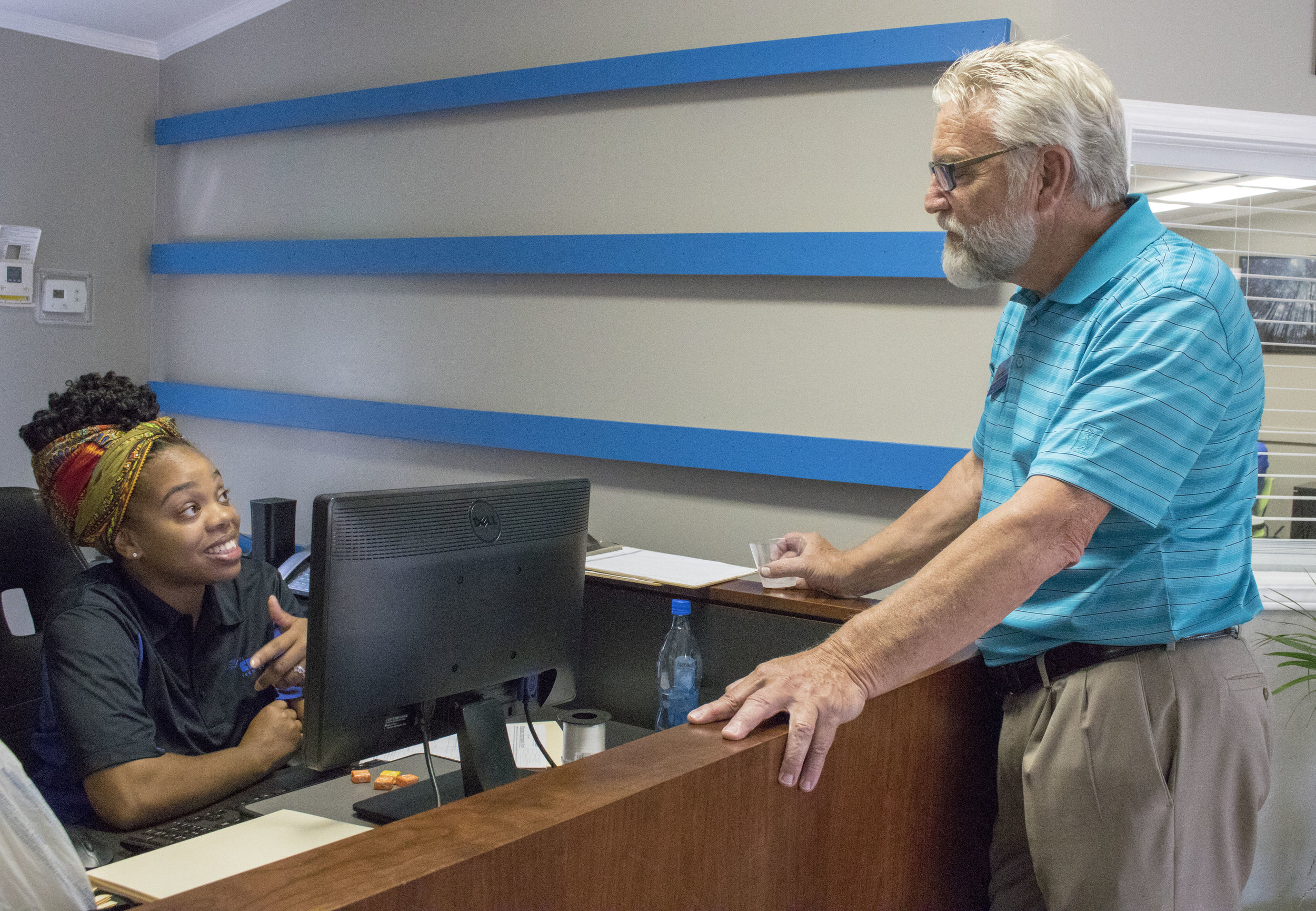 Want to give to the movement?
54% of Club Alumni say the Boys & Girls Club saved their lives! When you give to our Club, you're ensuring that we get to continue providing a safe place for our youth to go after school and grow into productive citizens.
Will you fund a child's future?
Give the gift of time
We would love for you to join us in providing safe & beneficial enrichment through volunteering!
THANK YOU FOUNDING SUPPORTERS
Springfield Baptist Church
Nixon Fund
Conrads Family Foundation Fund Woodruff Foundation
Newton County Board of Commissioners
Come Visit Us for a Club tour today!
13634 Brown Bridge Road Covington, Georgia 30016